Our Mission
The Bronstein Center for Healthy Aging and Wellness is dedicated to advancing the understanding of aging and promoting the well being of older adults through interdisciplinary education, research and engaged partnerships.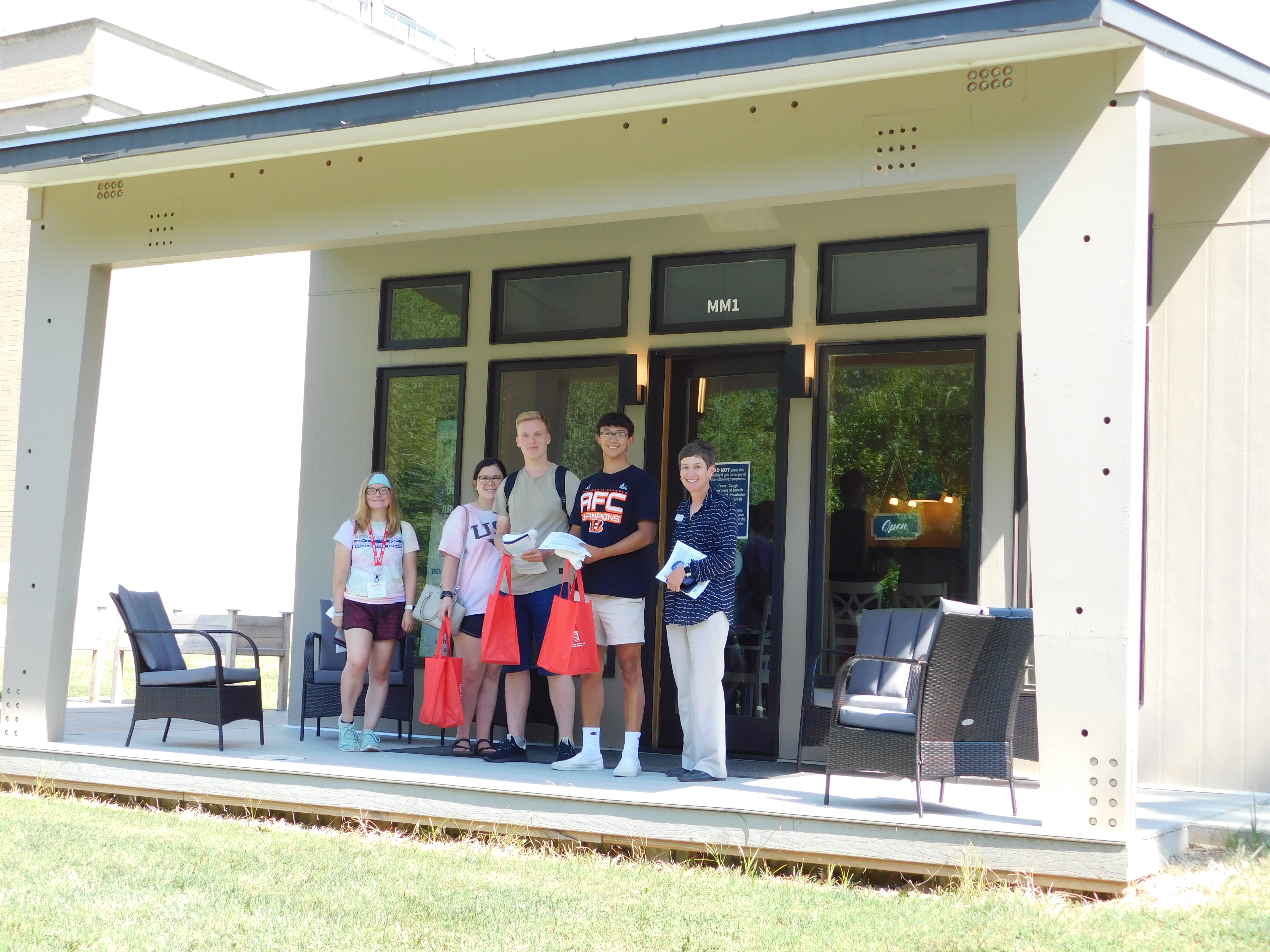 Discover the Minka
The Minka Learning Lab for Living Well is a 600-square-foot smart home showcase for living-in-place with integrated technology. Our purpose is for southwest Indiana to explore and to experiment with adaptable living and learning ideas and innovations in aging and wellness.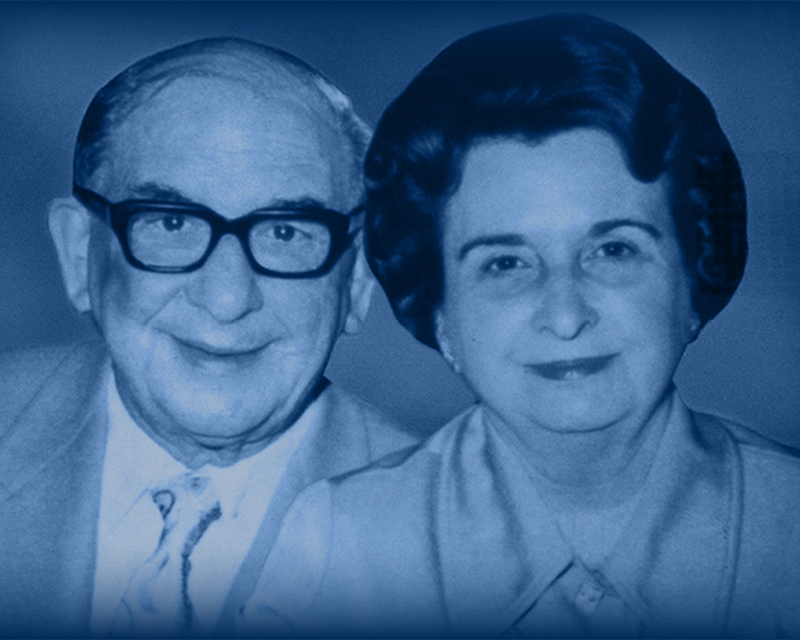 About the Bronsteins
Philanthropists Sol and Arlene Bronstein were entrepreneurs in the oil and gas industry. After Mr. Bronstein's death in 1972, a trust was created to fund the Bronstein Foundation, which benefits Jewish and other community-wide charities, including a lecture series, soup kitchens, homeless shelters and food banks.