fa-graduation-capFind your degree
Areas of Study
Clubs and Organizations
Alumni
Students
Where Role Models Are Shaped
At USI we're inspiring students to be role models in their life and in their career. Through academics, mentorship and engagement opportunities you'll find Knowledge for Life.
WATCH VIDEO
Tuition and Fees
fas fa-user-graduate
Scholarships
fas fa-hand-holding-usd
Net Price Calculator
fas fa-calculator
Shaping Role Models
Go beyond your limitations. Lead with confidence. Be a role model.
Meet Our Role Models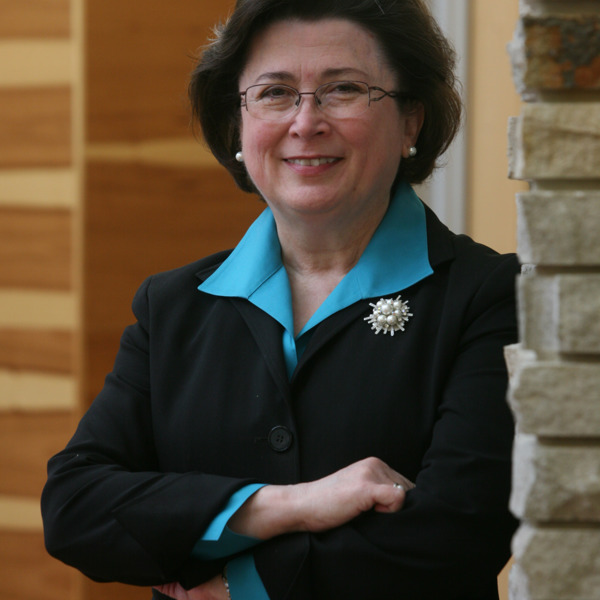 Three honorary degrees, including, Dr. Linda L. M. Bennett, USI president emerita, were approved and a major gift announced for the University.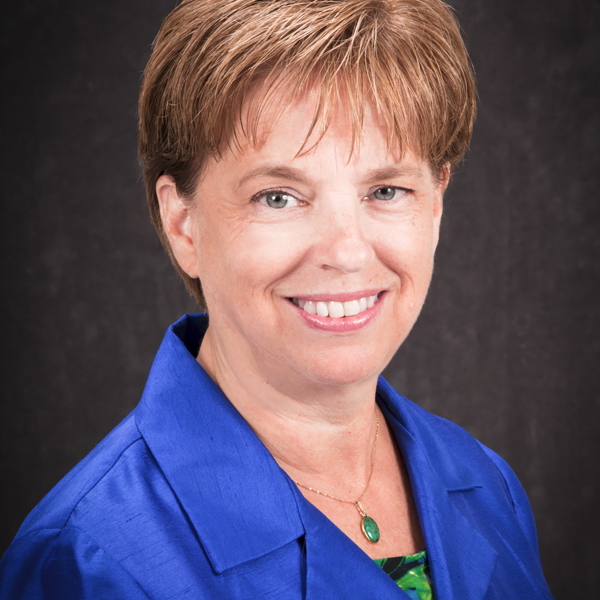 President Ronald S. Rochon has announced that Dr. Marcia Kennard Kiessling has been promoted from associate provost for Student Affairs to vice president for Student Affairs.
Dr. Mohammed Khayum, provost, reported that 2,396 undergraduates were named to the USI fall 2018 Dean's List.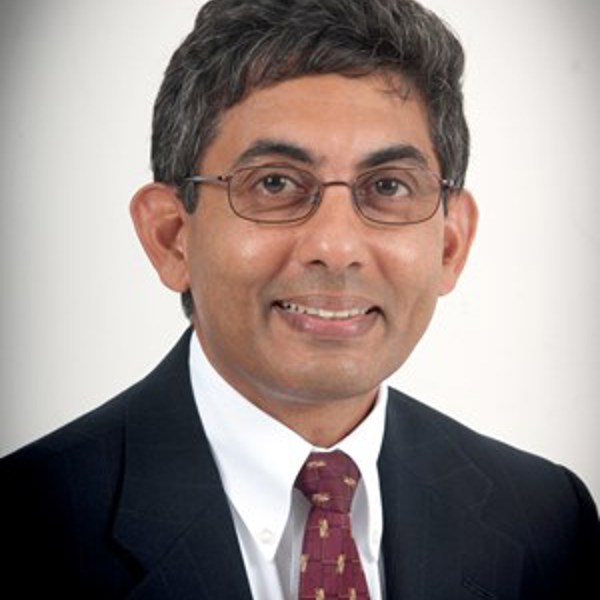 After a national search, University of Southern Indiana President Ronald S. Rochon announced that Dr. Mohammed Khayum has accepted the position of provost.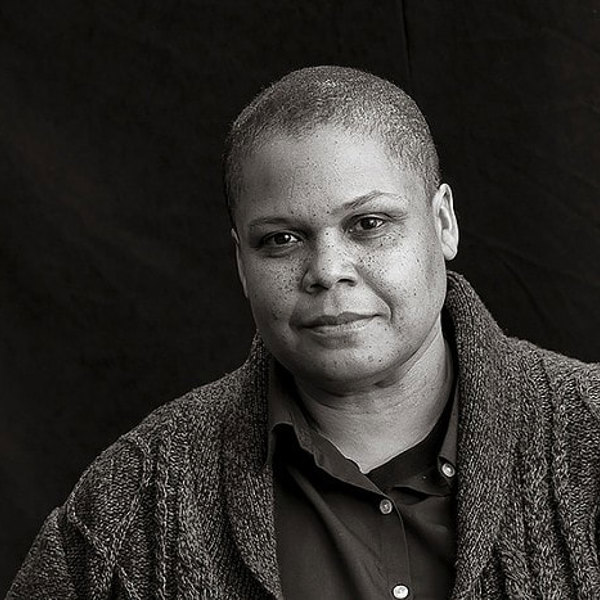 Taylor, author and assistant professor of African American Studies at Princeton University, will present the keynote address for the 2019 USI Nelson Mandela Social Justice Day at 6 p.m. Tuesday, February 26 in the USI Performance Center. The presentation will be free and open to the public.
fa-angle-left




fa-angle-right