We're glad you're here
This page is your portal to various opportunities, services, and programs to help you connect with USI. As you explore, we think you will find many ways you can become involved, thrive in your role, and contribute to your university community.
One way to be more engaged with the University is to attend one of the many campus events open to faculty and staff. From there we invite you to check our our employee governance groups and join a committee. Be sure to read USI Today for the latest news and campus announcements.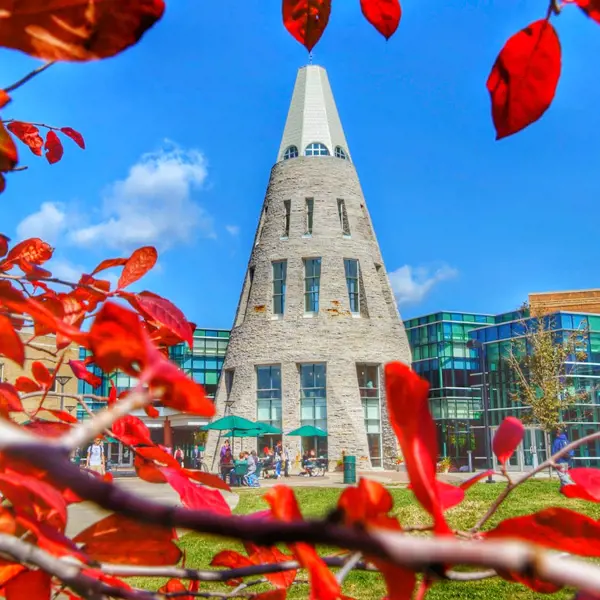 Search Directory
Need to make updates to the information provided here? Use this form to submit corrections to contact information, job title, or to opt out of displaying your portrait.
USI is one of America's Best In-state Employers
In September 2022, USI was named one of America's Best In-State Employers on behalf of Forbes by Statista. "This ranking is clear, external confirmation of what we already know is true. Our University is an exceptional place to study and work," says Dr. Ronald S. Rochon, USI President. "This recognition elevates our institution's visibility and reputation to new heights and helps us attract and retain highly qualified, dedicated faculty and staff who continually find new ways to positively transform our students' lives."
USI has a variety of open positions available. Please encourage your friends to apply!