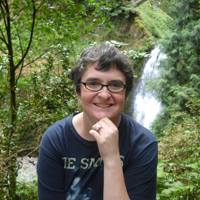 Most people know Angie O'Nan as the person behind USI Today, an empathetic person who is quick to offer support, serve as a mentor and a former member of the Prince Fan Club, which included a fan magazine and an exclusive spot on the pen pal list. But there is more to O'Nan than her insatiable love for Prince, appreciation for art and love of stories. As she prepares to move on to her next adventure, there's no better time than the present to find out more about the queen of USI Today's "Getting to Know You" stories. Let's get to know Angie O'Nan!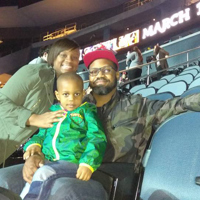 Deep quotes, family, and authentic, genuine relationships are what Dr. Veronica Huggins, associate professor of social work, lives for. She looks at every day as a beautiful second chance.
The Convocation will highlight and celebrate the accomplishments of USI faculty.