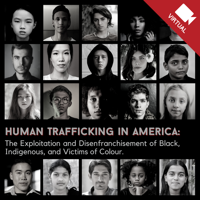 Virtual presentation to explore human trafficking in America
The University of Southern Indiana will host "Human Traffic in America: The Exploitation and Disenfranchisement of Black, Indigenous and Victims of Color" at 5 p.m. Wednesday, January 26 via Zoom.
2022 Mandela Social Justice Day to feature author, musician Simon Tam
The University of Southern Indiana College of Liberal Arts Equity, Diversity and Inclusivity Committee (LA EDIC) is partnering with the USI Nelson Mandela Social Justice Commemoration Committee to host a virtual event on February 24.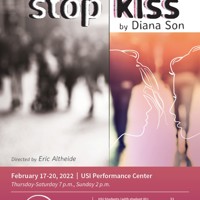 USI Theatre's 2021-2022 spring productions to begin in February
USI Theatre continues its 2021-2022 live season with its first production of the Spring Semester, "Stop Kiss," written by Diana Son, American playwright, television producer and writer, and directed by Eric Altheide, Associate Professor of Theatre.