Welcome to the USI College of Liberal Arts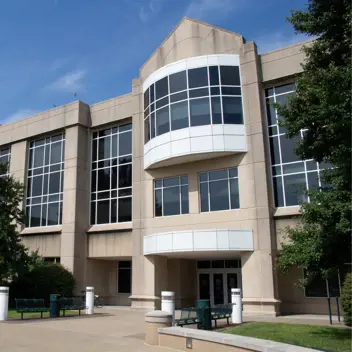 The College of Liberal Arts offers students the opportunities, first, to develop the fundamentals of a liberal education upon which to base a lifetime of learning and, second, to concentrate in studies that form the foundation for professional pursuits.
The college includes the departments of Art and Design; Communication and Media; Criminal Justice; English; History; Performing Arts; Political Science, Public Administration, and Philosophy; Psychology; Social Work; Sociology; and World Languages and Cultures. Through these areas, as well as Interdisciplinary Studies, the college offers more than 30 majors and emphases and a similar number of minors. Students interested in teaching careers may seek education licensing via a teaching major in English, History, Visual Art, or World Languages and Cultures (French, German, or Spanish), or a teaching minor in Art, English, Journalism, Language Arts, Social Science, or Theatre Education.