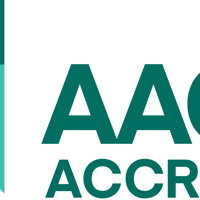 USI Romain College of Business receives dual re-accreditation from AACSB
Of the nearly 1,700 member institutions, USI is one of only 189 to have earned both an accreditation of business programs and a supplemental accreditation of accounting programs.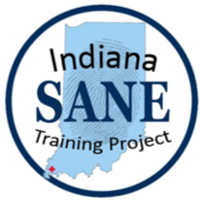 Southwest Indiana AHEC leads Indiana SANE Training Project to boost number of sexual assault nurse examiners
Indiana SANE Training Project's next Adult/Adolescent SANE Clinical Training will be held at Reid Health in Richmond, Indiana, on April 13-14.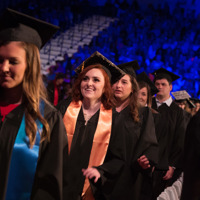 USI to hold spring 2019 Commencement ceremonies inside new Screaming Eagles Arena
The University of Southern Indiana will hold five Spring Commencement ceremonies over two days, Friday, April 26 and Saturday, April 27 inside the Screaming Eagles Arena on the USI campus.