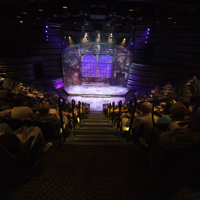 BIZCOM semi-final expo to be held October 19
The Eagle Innovation Business Model Competition (BIZCOM), semi-final expo will be held from 11 a.m. to 1 p.m. Friday, October 19 in the USI Performance Center.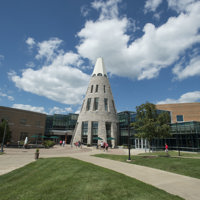 Nonprofit symposium offers opportunities for professional development
The event will be held from 8:30 a.m. to 2:30 p.m. Monday, October 29 in Carter Hall, located in the University Center and is open to anyone who works in or is interested in the nonprofit sector.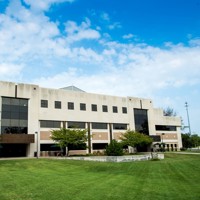 Health informatics conference to address emerging tech trends
The fifth annual Health Informatics Tri-State Summit (HITS) will be held on Thursday, October 25 in the University Center on the USI campus.