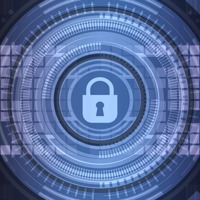 Are you cyber ready?
The University of Southern Indiana is bringing cybersecurity information and resources to the tristate region from 8 a.m. to Noon Wednesday, October 24 at the inaugural Southwest Indiana Cyber Conference. The conference is $60 to attend.
Schroeder named 2018 USI Distinguished Accountant
Michelle Schroeder '96, chief financial officer of Kimball International, Inc., was recognized as "CFO of the Year for Public Companies in Indiana" in 2017 by the Indianapolis Business Journal.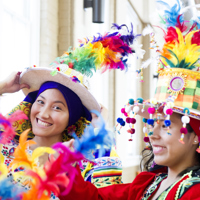 5th annual Global Crossroads festival to celebrate unique cultures in tristate
The festival is free and open to the public from 11 a.m. to 4 p.m. Saturday, October 27 in New Harmony, Indiana.