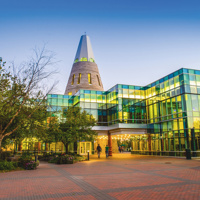 Essential information for all members of the USI community regarding the remainder of the spring semester
The move to online or alternative instruction, scheduled to begin Monday, March 23, will now extend through the end of the spring semester. The USI campus will remain open only to authorized personnel beginning at the end of the scheduled workday, Tuesday, March 17 until Monday, April 6.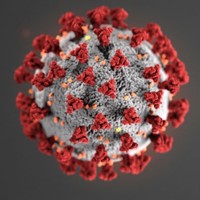 March 12 COVID-19 update
A message to the USI community from Dr. Rochon concerning the University's response to the coronavirus COVID-19 pandemic, sent Thursday, March 12.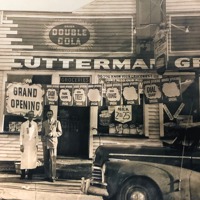 *POSTPONED* Historic New Harmony offers free speaker series as part of Smithsonian exhibit
The Crossroads: Change in Rural America Speaker Series will take a look at the themes of the Smithsonian exhibit while showcasing personal stories and research from University of Southern Indiana faculty, staff and students as well as speakers from the Indiana Humanities Inseparable Speakers Bureau.