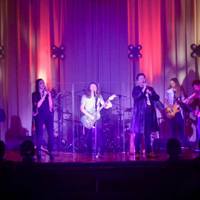 Local band "Tapestry" to interweave classical music with classic rock in free campus concert
Tapestry, a five-member rock band paired with classically trained singers, removes the veil between classical music and modern popular hits to bring their audience a high-octane fusion of the best of opera and rock.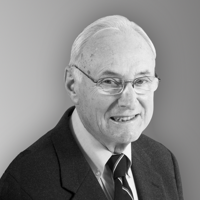 University of Southern Indiana mourns loss of founding president, Dr. David L. Rice.
The University of Southern Indiana Board of Trustees and President Ronald S. Rochon announce with sadness the death of the University's founding and first president, Dr. David L. Rice.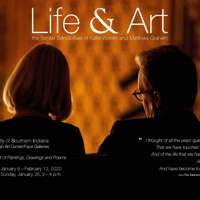 "Art and Life" exhibition recognizes careers, collaboration of Waters, Graham
A reception for the artists will be held at 2 p.m. Sunday, January 26. Light refreshments will be served and the public is cordially invited to attend.