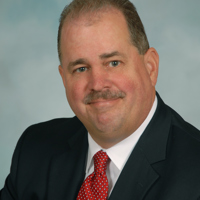 Carroll recognized as 2021 USI Distinguished Accountant
Michael B. Carroll '88, Chief Financial Officer at Heritage Federal Credit Union, has been named the recipient of the 2021 USI Romain College of Business Distinguished Accountant Award.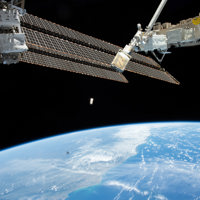 USI satellite, UNITE CubeSat, nears reentry, mission-critical phase of journey
Designed and built by a team of University of Southern Indiana undergraduates, UNITE is the first orbiting satellite designed by students at an Indiana public university and was also the first functional CubeSat in orbit to have been made as part of NASA's Undergraduate Student Instrument Project, which provided funding for the undergraduate design and construction of satellites across several institutions. 
USI receives $2 million leadership gift to support, develop music programs
The University of Southern Indiana Foundation has received a $2 million leadership gift from award-winning composer and Posey County-native Philip H. Hagemann for the establishment of a fund to support and develop music programs at USI.