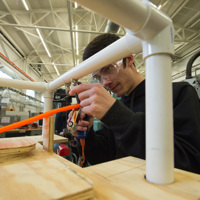 Commission for Higher Education approves USI civil engineering degree
The Indiana Commission for Higher Education has approved a Bachelor of Science in Civil Engineering (BSCE) Program to be offered through the Pott College of Science, Engineering, and Education beginning in the fall 2019 semester.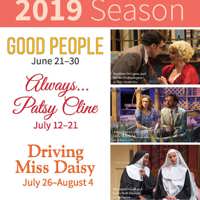 New Harmony Theatre opens its 32nd season with Good People
The play runs Friday, June 21- Sunday, June 23 and Thursday, June 27- Sunday, June 30 at the Murphy Auditorium in historic New Harmony, Indiana.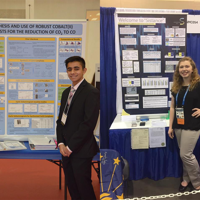 Local students receive awards at International Science and Engineering Fair
Two students who competed in the 2019 University of Southern Indiana Tri-State Science and Engineering Fair (TSEF) received awards at the Intel International Science and Engineering Fair (Intel ISEF), the world's largest international pre-college science competition.