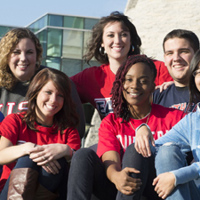 USI accepting proposals for conference on Diversity, Equity, and Inclusion
University of Southern Indiana Student Affairs invites proposals for "From Moment to Movement: Transforming DEI in Organizational Spaces," to be held Friday, October 1 and Saturday, October 2 on the USI campus.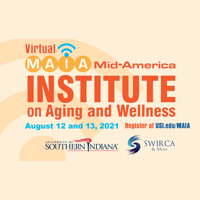 Early registration deadline nears for Mid-America Institute on Aging and Wellness
The University of Southern Indiana and SWIRCA and More, the local agency on aging, will present the 14th-annual Mid-America Institute on Aging and Wellness (MAIA) in a live, virtual format on August 12 and 13.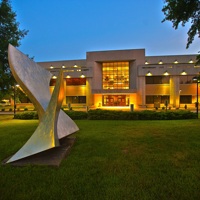 USI Trustees approve annual budget, slate of officers and new degree program in health administration
At its regular meeting on Thursday, July 15, the University of Southern Indiana Board of Trustees approved a $118.8 million annual operating budget for the 2021-22 fiscal year.