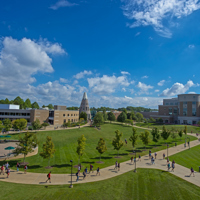 55 incoming students receive USI's top merit scholarships
The University of Southern Indiana welcomes the class of 2023 top merit scholarship recipients, including Presidential, Baccalaureate/Doctor of Medicine, Deans, Provost and Harolyn Torain Multicultural Leadership Scholarship recipients.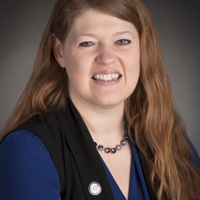 Stoneking named interim associate provost for Outreach and Engagement
Stoneking has served as the director of Lifelong Learning at USI since January 2016 and was previously the assistant director of Enrollment and Degree Management at Virginia Tech University.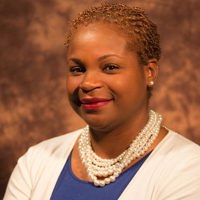 Doss named USI vice president for student affairs
University of Southern Indiana President Ronald Rochon has appointed Dr. Khalilah Doss as the University's vice president for student affairs effective Tuesday, August 13.