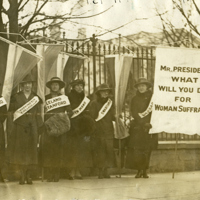 Historic New Harmony host women's suffrage exhibit
Historic New Harmony invites you to a special exhibition exploring the centennial of women's suffrage in the U.S. beginning Monday, August 17 at the Atheneum Visitor's Center.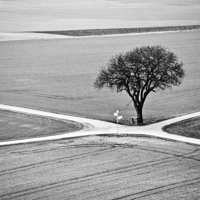 Historic New Harmony hosts virtual speaker series featuring USI faculty, staff and students
Historic New Harmony invites the public to participate in a virtual speaker series, Crossroads: Change in Rural America showcasing personal stories and research from USI faculty, staff and students beginning on August 27.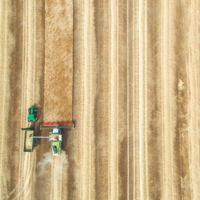 USI offering noncredit agriculture programs
University of Southern Indiana Outreach and Engagement is offering a series of noncredit agriculture courses as part of its Lifelong Learning program. These low-cost programs, designed in part from feedback provided by farmers in the region, will cover a variety of topics and will be offered throughout the year.