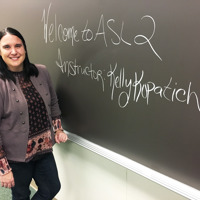 In fall 2018 American Sign Language returned to a formal class setting at USI. It may not have happened, though, if not for student advocates and one instructor's lifelong passion.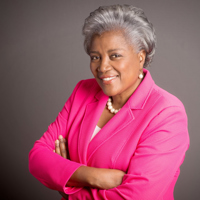 Pamela Hopson and her team in the Multicultural Center are thrilled with the amount of interest in the annual event featuring veteran political strategist Donna Brazile. But if you want to attend, you better act fast.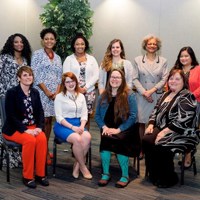 The planning committee for the upcoming 18th Annual Phenomenal Women Banquet, hosted by the Multicultural Center, is in search of women who have made contributions to diversity, both at USI and in the community.