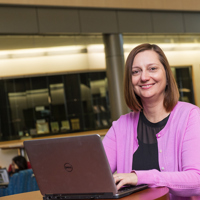 When making the decision to go back to school to get her Master in Business Administration (MBA), she found herself asking not whether she should get her degree, but if she had what it takes.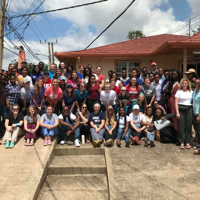 Dr. Wendy Turner, associate professor of social work, has been taking students to Jamaica for the last 14 years and still finds new avenues for teaching through a service-learning course that exposes student's to a wide variety of experiences.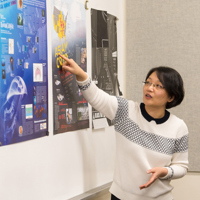 Xinran Hu, associate professor of graphic design, shares with us a few considerations and decisions graphic designers need to make, as well as a few general tips to think about when designing.