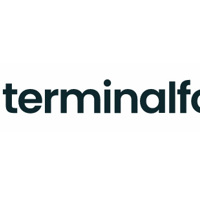 Several factors, including staffing and workload adjustments necessitated by COVID-19, have caused a delay in the implementation of Terminalfour, the University's new website content management system (CMS).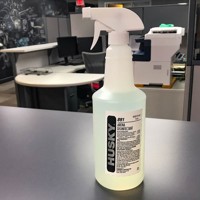 University office suites are equipped with hand sanitizer and sanitizing cleaning spray. Additionally, each office/workspace should be equipped with a cleaning cloth.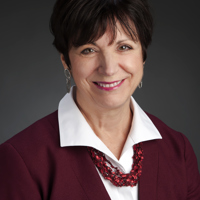 After 40 years in international education, including 22 years at USI, where she developed the University's Center for International Programs, Heidi Gregori-Gahan is beginning a new adventure: retirement.