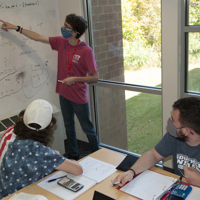 When it comes to recruiting new University of Southern Indiana students, it may seem like a straight-forward task. But recruiting requires more than a tour of campus. Taking that extra step to show individuals considering USI how much our students mean to the University can be the difference between a recruit selecting USI over another campus. And the Engineering Department is just one that is going above and beyond.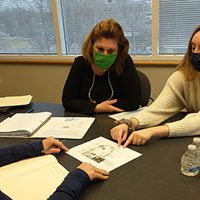 The partnership established between USI Teacher Education and BFit By Bob's to build kids curricula earlier this year required Dr. Jill Raisor, Chair of Teacher Education and Associate Professor of Education, and three USI students to think outside the box, a challenge they were eager to take on.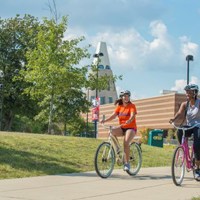 Looking to enjoy the warm weather and add some fun to your summer plans? Check out our summer bucket list for five fun things to do spice up your summer campus plans.