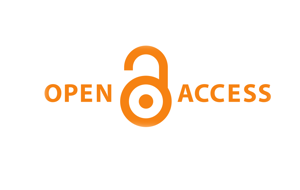 The David L. Rice Library's Scholarly Communication Unit provided the following information about Open Access (OA) literature during international Open Access Week (October 19-25).
What is Open Access (OA)?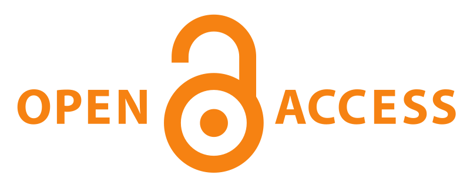 "Open Access (OA) literature is digital, online, free of charge and free of most copyright and licensing restrictions. What makes it possible is the internet and the consent of the author or copyright-holder," explains Peter Suber, Director of the Harvard Office for Scholarly Communication and the Harvard Open Access Project.
OA is achieved through two primary channels: archiving (Green OA) or publishing (Gold OA). OA is completely compatible with peer review.
OA publishing shifts the costs of content creation and distribution away from subscribers. This means OA published information is freely available to anyone worldwide with an internet connection—no subscription necessary. Instead of relying on subscriptions to subsidize publishing costs, those costs are covered by sponsorships or author-side fees, which may be covered by institutions or grant-funding organizations. Fewer than half of all OA journals charge author-side fees and many of those that do will waive such fees for authors with economic hardship.
"Open Access publishing aligns with my values as a community psychologist, specifically giving knowledge away and promoting equitable distribution of resources," says Dr. Crystal Steltenpohl, Assistant Professor of Psychology at USI. "Science is hindered by paywalls and other barriers to research dissemination. We need to find better ways to get our knowledge to other scientists and the public." 
Visit the Rice Library research guide to learn more about Open Access.
What is affordable learning, better known as Open Educational Resources (OER)?
Affordable Learning Resources are quality, low or no cost educational resources that encourage student success while lowering student costs. These resources include library-licensed resources, Open Educational Resources (OER) and items freely available or in the public domain on the web.
USI instructors interested in adopting digital course materials that are open or provided through library subscriptions can receive personalized assistance in identifying options as well as support in evaluating, creating and adopting these affordable online resources. Please contact Rice Library's Scholarly Communication Unit at ScholComm@usi.edu to get started.
Showcase your scholarship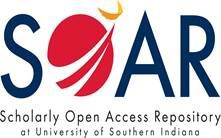 Scholarly Open Access Repository (SOAR) at USI is a digital collection of scholarship, research and creative works produced by faculty, students, staff and other members of the USI community. SOAR at USI is administered by the Rice Library in cooperation with various departments and academic units of the University.
Scholars interested in contributing to SOAR at USI should contact ScholComm@usi.edu.
Are you going to publish in an Open Access journal?
Review of Open Access venues is available in collaboration with the Scholarly Communication Unit of the David L. Rice Library. Authors can submit an Open Access Publication Application to start the review.