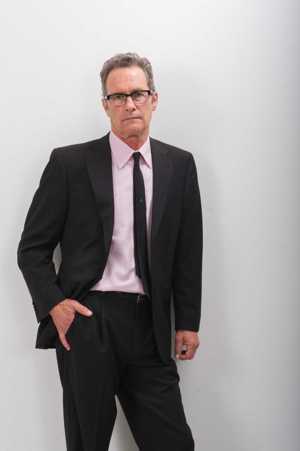 Matthew Graham, professor of English emeritus, has been named the next Indiana Poet Laureate by the Indiana Arts Commission. Graham began his two-year term on January 1, 2020.
As Indiana Poet Laureate, Graham will visit schools and libraries, offer advice to the commission concerning ways to further the art of poetry in Indiana and represent Indiana and the art of poetry to the education community and the public. He plans to visit all 92 of Indiana's counties during his term.
"It is a great honor to be selected Poet Laureate in a state that has so many wonderful poets," Graham says. "I want to do as much as I can to promote the importance of poetry all over the state, not just in the larger cities." 
Graham recently retired from USI after teaching creative writing for 35 years. During that time, he also served as the Creative Writing Program director, Ropewalk Writers Conference co-director, Southern Indiana Review founding co-editor and Southern Indiana Visiting Writers Series founder. Additionally, he was a USI visiting professor at Harlaxton College, Grantham, England, and the University of Osnabrück, Osnabrück, Germany.
The author of four books of poetry (New World Architecture, 1946, A World Without End and The Geography of Home), Graham has received an Academy of American Poets Award, a Pushcart Prize, two Indiana Arts Commission Master Fellowships and a Vermont Studio Center Fellowship.
Graham succeeds former Poet Laureate Adrian Matejka.