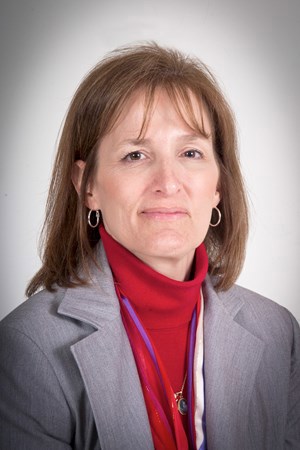 Random acts of kindness can sneak up on us when we least expect them, or, sometimes, when we most need them. 
As she prepared to leave campus Wednesday, August 21, Karen Tuley, manager of accounting operations, discovered her car had a dead battery. Before she could finish sending a text to cancel an appointment across town, help arrived. "A wonderful young man was there with jumper cables in hand," Tuley says. "He immediately offered to jump start my vehicle." 
The man's timing couldn't have been better. Together, they got Tuley's car started and she was able to drive to an auto store to buy a new battery. "I thanked him numerous times, and all he said before he got in his car was, 'Pay it forward,'" Tuley says. "Yes, I could have called Security, and they would have been able to help me start my vehicle. However, this kind person approached me with a helping hand."
Tuley believes good deeds like this happen all around campus and encourages USI employees to take a moment to tell others about them. "I really want people to share the good that goes on around them each and every day. I feel like if you witness a kind act, you are more likely to replicate it," she says.  
So, the next time you experience a random act of kindness, let USI Today know. Email Erin Meyer at emeyer@usi.edu so that the USI community can hear about it!