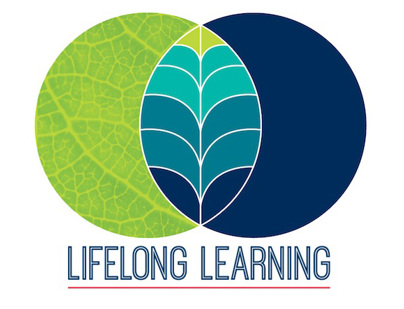 Fill your fall with exciting new Lifelong Learning opportunities offered through USI Outreach and Engagement. 
Lifelong Learning courses are open to anyone in the community, regardless of educational background. Explore a wide variety of courses, including continuing education for various professions, fitness, recreational courses and courses for kids.
A full list of classes are available on the Outreach and Engagement website. Register today online or call 812-464-1989.
Some of the fall 2019 courses include:
Introduction/Intermediate Yoga
Mondays and Wednesdays starting September 9
5-6 p.m.
$43
This class is the perfect way to ease into a yoga routine. Basic poses are taught and practiced. Poses are accessible to those with and without experience.
Tai Chi
Mondays starting September 16
5-6 p.m.
$45
Originally developed for self-defense, Tai Chi has evolved into a graceful form of exercise. It involves a series of movements executed in a slow, rhythmic, and focused manner together with deep breathing.
Accelerated Program
Project Managment Certificate/PMI PMP Exam Preparation
Mondays and Wednesdays starting September 16
6-9 p.m.
$1,999
Prepare to take the PMI PMP Certification exam before it changes to a new curriculum on December 16, 2109. This course will prepare PMP candidates to sit the exam for Project Management Institute's (PMI) internationally recognized Project Management Professional (PMP) Certification.
Management Skills Assessment
Fridays starting September 13
8:45 a.m.-3:30 p.m.
$425
Assessors observe and evaluate participants during a series of work simulations where participants encounter challenges and tasks common to supervisory and management positions. The outcome is a comprehensive report outlining the participant's strengths, developmental needs and training recommendations. The assessment is valuable for aspiring or current supervisors and managers from all industries.