A letter from President Rochon to the USI Community
A letter from President Rochon to the USI Community
7/9/2019 |
University Communications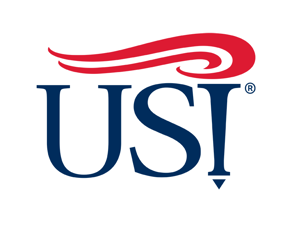 As a parent and the president of the University of Southern Indiana, I am deeply saddened to inform you of the tragic death of a young child as a result of being left in a parked car on our campus. We are supporting the work of the Vanderburgh County Sheriff's Department in their investigation and thank USI Public Safety for their immediate response and that of the wonderful staff of the Children's Learning Center who provided aid.
The Children's Learning Center will remain closed the remainder of the week out of respect for the staff, children and parents affected by Tuesday's events.  ​We understand this will be inconvenient for parents who need childcare, but our thoughts right now are in supporting the individuals who are deeply affected by this tragedy and will need some time to process their grief to best support the children in their care. The Center will reopen Monday, July 15. 

Our deepest condolences go out to the family of this young child. This is a loss no parent should bear. If you have a child in your life, please hug them tight and remember that counseling services are available if you need them.
Sincerely,
Ronald S. Rochon
USI President