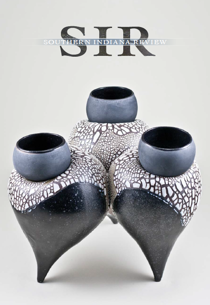 The latest issue of Southern Indiana Review (SIR), USI's literary review, is now available for purchase. SIR presents a cross-section of emerging and established artists and writers whose work is both regional and national in scope and degree of recognition. With the support of the Indiana Arts Commission and National Endowment for the Arts, SIR is published in October and May by the University of Southern Indiana and sponsored by the College of Liberal Arts. Find out more about SIR.
SIR features award winning, talented writers from around the globe, in poetry, fiction, nonfiction and drama. View the complete writers' list and bios for the Fall 2017 issue. SIR is available for purchase online, in the USI Campus Store and at Barnes and Noble.
Featured artists are AL Holen, associate professor of ceramics at USI, and her father and fellow artist, Norman D. Holen.
Alisa (AL) Holen is an associate professor of ceramics at the University of Southern Indiana. She exhibits both regionally and nationally, and dedicates time each fall to oversee and facilitate Empty Bowls, Evansville which uses clay to annually raise $8000-10,000 for the undernourished in Southern Indiana.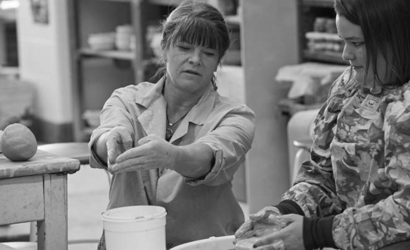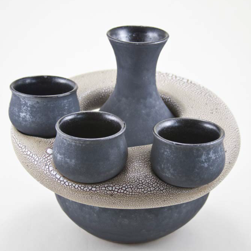 Norman D. Holen was a professor of art for 40, 38 of which were at Augsburg College in Minneapolis, Minnesota. He creates sculpture, drawings, and pottery and has been in numerous exhibitions, including one-person exhibitions in the Little Gallery and Kresge Gallery at the Minneapolis Institute of Arts. His group exhibitions include shows at the National Gallery in Washington, D.C. and the Port of History Museum in Philadelphia.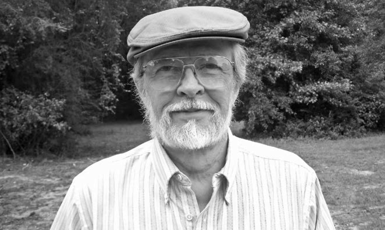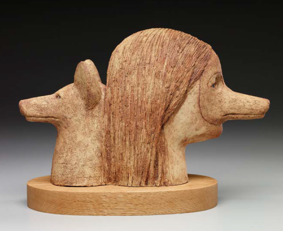 Contributing writers:
Poetry
Hanif Abdurraqib
Eloisa Amezcua
Ruth Awad
Michael Bazzett
Annah Browning
Karissa Morton Carter
Tyree Daye
Oliver de la Paz
Brionne Janae
Donika Kelly (Read her poem, Augury)
Rebecca Lindenberg
Phillip Metres
David Moolten
Lauren Moseley
Amy O'Reilly
John Poch
Sheila Sanderson
Michael Shewmaker
Carmen Giménez Smith
Vanessa Angélica Villarreal
Caki Wilkinson

Fiction
Brad Eddy
Lee Martin
Giovanna Varela
Nonfiction
Steve Fellner
Drama
Stephen Baily
Mark Fisher