Study Finance Because Good Financial Decisions Make Successful Organizations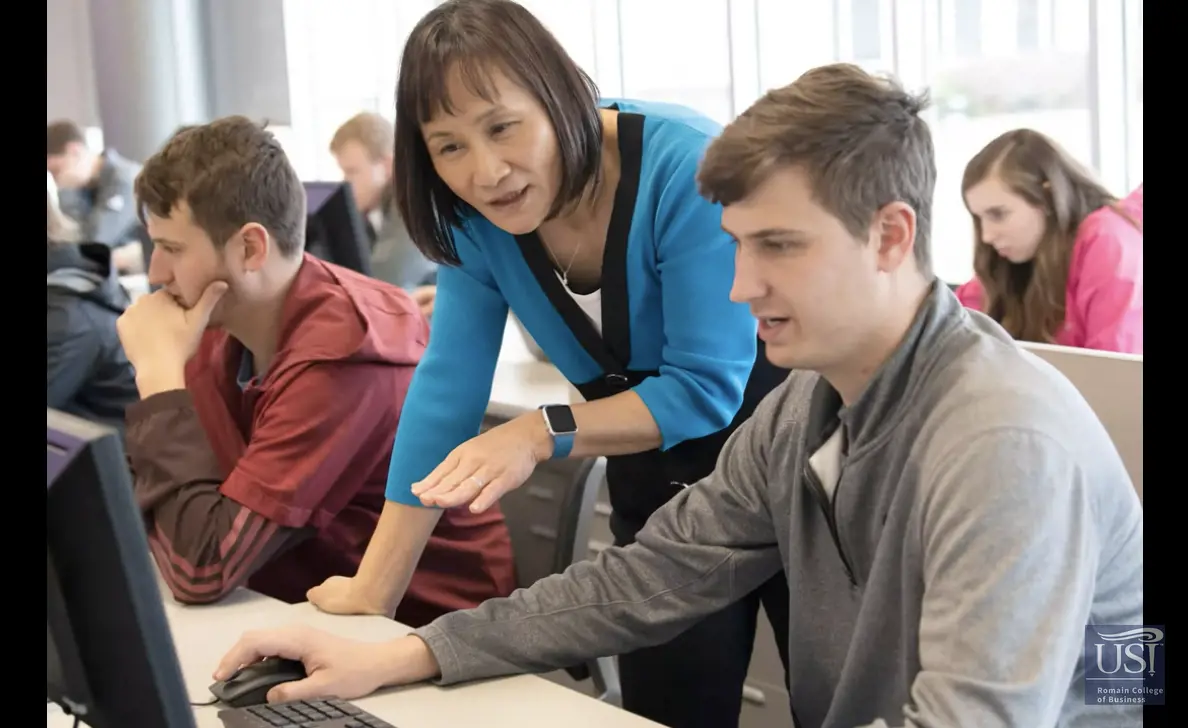 Businesses, both large and small, must learn to make good financial decisions to be successful. An undergraduate degree in finance equips you with the skills necessary to assist businesses and households in their financial decisions. The study of finance is concerned with the monetary issues faced by millions of individuals and organizations in the public and private sectors. It is about evaluating current and historical data, then analyzing financial or economic trends and forecasting how to profit from them. Coursework in finance addresses a diverse range of issues, including financial analysis, investments, risk, and valuation.
---
Ready to get started?
To find out how USI's finance program can prepare you for career success and graduate school opportunities, contact USI Admissions at 800-467-1965 .