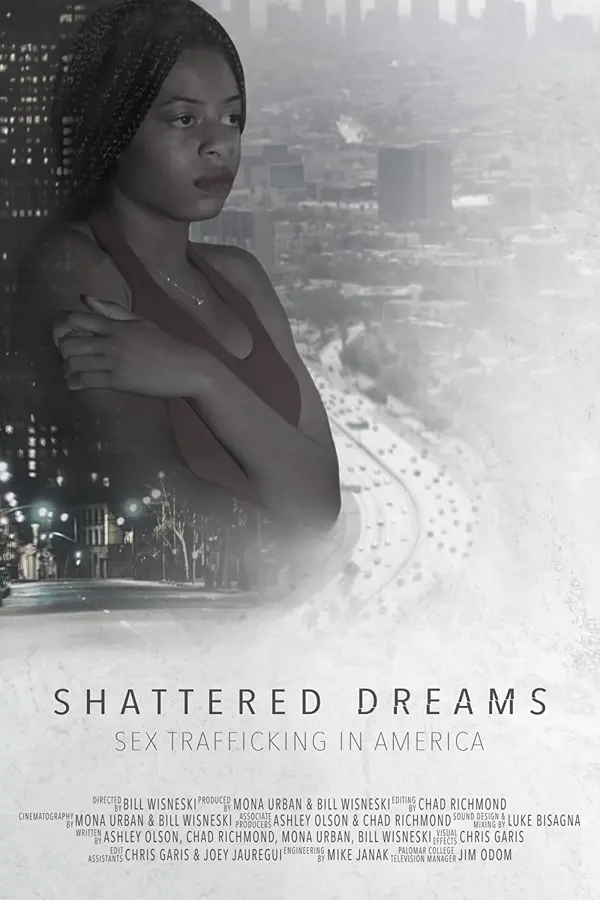 USI to host film and panel discussion to recognize National Human Trafficking Awareness Month
The University of Southern Indiana will present a National Human Trafficking Awareness Month film and panel discussion event from 5:30 to 7:30 p.m. Tuesday, January 24 in Mitchell Auditorium, located in the Health Professions Center on campus. The event is open to the public at no charge.  
Sponsored by the Southwest Indiana Regional Coalition Against Trafficking (SIRCAT); the USI Sexual Assault and Gender Violence Prevention Group; the Indiana Trafficking Victims Assistance Program (ITVAP); and the USI Recreation, Fitness and Wellness Center, the event will feature a viewing of the 2019 documentary Shattered Dreams: Sex Trafficking in America by Palomar College Television.  
The film is a first of its kind documentary that explores the deeply rooted psychological issues victims of sex trafficking face on a daily basis through first-hand testimony. It contains investigative interviews with leading experts from across the country to provide further insight into what drives the industry, as well as the misconceptions that exist and allow sex trafficking to persist. 
The film will be followed by a panel discussion with local experts and resources. Panelists will include representatives from USI Public Safety, local law enforcement, Albion Fellows Bacon Center, the Vanderburgh County Prosecutor's Office and the Indiana Trafficking Victims Assistance Program. 
"We hope the panel discussion will help attendees better understand the themes presented in the film, as well as understand the resources that exist on the local level to prevent human trafficking," says Catherine Champagne, Assistant Program Director for Student Wellness. 
For questions about the event, contact Champagne at cchampagne@usi.edu.