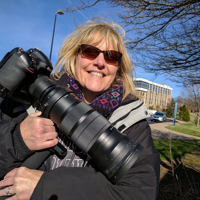 After working for various newspapers, she decided to take on a new challenge as a university photographer and, after 20 years, she is still at it. Elizabeth and her team spend countless hours bringing to life the visual story of USI.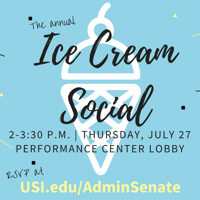 Take a break from the heat and connect with USI employees across campus at the annual Ice Cream Social sponsored by Administrative Senate. Donations also are being accepted for "Suits for Students.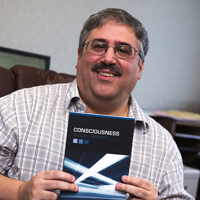 While the concept of consciousness may be familiar to all of us, questions surrounding the topic have been some of the most perplexing to answer. Gennaro's book looks at the topic of consciousness through multiple perspectives.