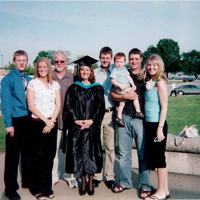 What does Elevating Spirit@USI mean to Johnson? "Educating, informing and understanding the positive impact we have on our region, state, across the country and the world."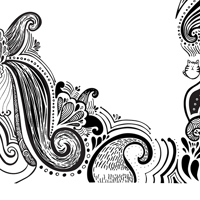 The next time you see coworkers doodling on a page during a meeting, don't assume they're not paying attention.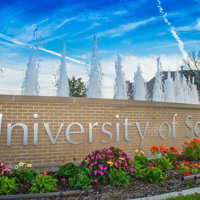 Whether retirement is right around the corner, or you want to plan ahead for the future, USI's Human Resource Department is here to help you understand your options.