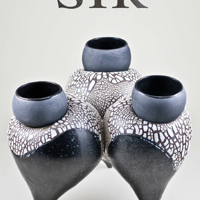 SIR features award winning, talented writers from around the globe, in poetry, fiction, nonfiction and drama. This issue also features the artwork of Alisa (AL) Holen.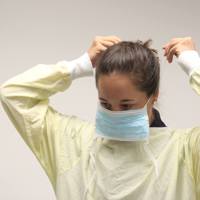 Cold and flu season is upon us! Being sick is never enjoyable, but we can all do our part to know the facts about how to stay healthy during this time of year.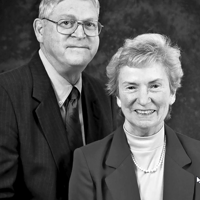 Huber served as chair of the nominating committee, finance committee and long-range planning committee on the Board of Trustees for 10 years.