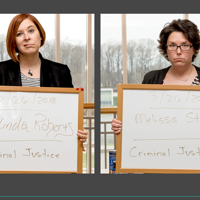 Statistics from the Indiana Department of Corrections show that of 36 percent of offenders released from prisons in Indiana will be behind bars again within three years. This has resulted in a growing interest in correctional facilities to provide evidence-based programming to reduce the number of re-offenses.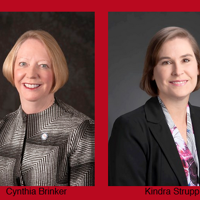 Brinker to serve as senior vice president for Government Relations, and Strupp named vice president for Marketing and Communications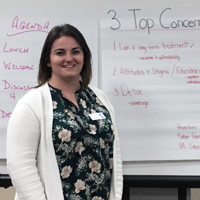 The first student admitted into the Health Informatics and Information Management (HIIM) program is gaining real world experience that is helping her in her career path and making her a role model for others in the field.