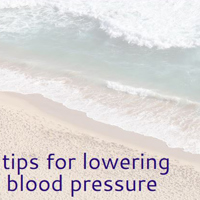 High blood pressure (hypertension) is known as a silent killer, because it can damage heart vessels and cause health issues without having symptoms.
Southern Indiana Review (SIR) presents a cross-section of emerging and established artists and writers whose work is both regional and national in scope and degree of recognition.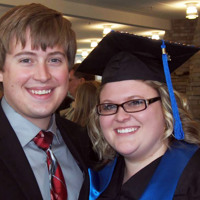 When a job was posted for annual giving officer in USI Foundation, Gogel jumped at the opportunity to establish a career here and make a positive contribution to the University's future.