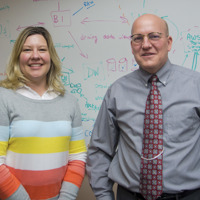 Hackers don't just target emails. Richard Toeniskoetter shares precautions to take on some other common channels.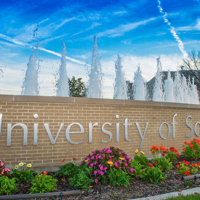 Whether retirement is right around the corner, or you want to plan ahead for the future, USI's Human Resource Department is here to help you understand your options.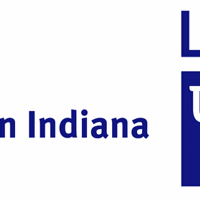 There are many non-profit agencies under the United Way umbrella that change lives, saves lives, provide life skills or help provide comfort at the end of a life.