Human Resources offering a series of retirement workshops
Human Resources offering a series of retirement workshops
4/13/2017 |
University Communications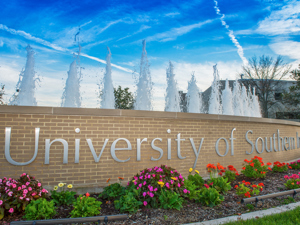 Retirement, the time to relax after many years of hard work and productivity in the workplace; it all sounds so nice. What may not sound so nice are the financial questions and the paperwork that goes along with it. Human Resources is offering retirement workshops throughout the day on Wednesday, April 19 to help you navigate through the retirement process and understand the financial aspects of retirements.
The workshops will address topics such as transitioning from career to retirement, Public Employee's Retirement Plan (PERF) and USI retirement benefits. Details of each topic, along with times, location and registration are available online.
Whether retirement is right around the corner, or you want to plan ahead for the future, USI's Human Resource Department is here to help you understand your options.
For additional information contact Wendy Summers at wrsummers@usi.edu or 812-464-1790.