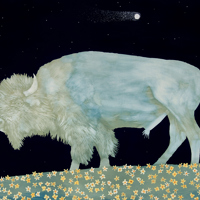 The New Harmony Gallery of Contemporary Art concludes its two-part series celebrating the Indiana Bicentennial with an exhibition by Indianapolis artist Casey Roberts, open until November 5.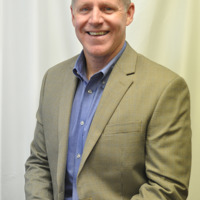 May's presentation, "The Value of Ownership and Running Shoes," will be presented at 10 a.m. on Wednesday, October 5, in Carter Hall in University Center West. The presentation is free and open to the public.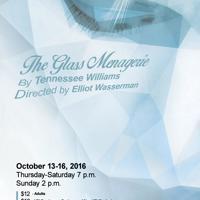 The production, directed by Elliot Wasserman, professor of theatre, runs October 13-16 in the USI Performance Center located next to University Center East on the USI campus.