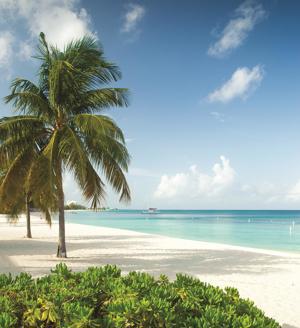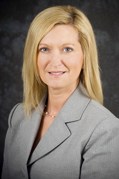 It was a series of one Jamaican orphan's assessment reports that caught Dr. Wendy Turner-Frey's attention. The associate professor of social work noticed that every one of the girl's developmental assessment tests was inconclusive, and the child was deemed "uncooperative and could not be tested." The uncompleted tests meant the girl, who was nonverbal probably due to autism, wouldn't receive the help she needed.
The problem, Turner-Frey realized, wasn't with the child but rather the circumstances under which she was tested—miles away from home in a clinical setting in the capital, Kingston. The solution was one she and the social work students she took on annual service-learning trips could provide. "The children being tested were often tired, frightened and uncooperative. By our students and myself completing these assessments annually, it allows the children to be understood in their own environment."
The assessment test Turner-Frey created was modeled after other standardized tests, but modified to meet the specific cultural differences of Jamaican children, specifically those living in institutions. "We do developmental assessment on all of the young children at one of the orphanages," Turner-Frey said. "We look at their cognitive, social, physical and emotional development annually, enabling us to track them year to year to see if they're developing appropriately."
Turner-Frey has been taking groups of USI social work students on service learning trips to the tiny nation since 2004. "I realized there was need for social work in Jamaica, and knew our students were too sheltered," she said. In the past 13 years, she's taken more than 150 social work students to various orphanages, allowing them to gain practical experience and insight they'll incorporate into their careers. She's even established a fund to help support students who can't afford the costs of the trip: the Turner-Frey Global Social Work Scholarship.
View this story and more in illume Magazine.