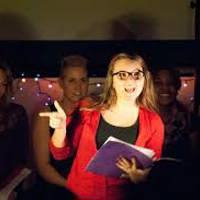 USI to present V-Day performance of the Vagina Monologues
The University of Southern Indiana will present a benefit reading of Eve Ensler's award winning play at 7 p.m. Thursday, February 23 and Friday, February 24 in Forum III of the Wright Administration Building.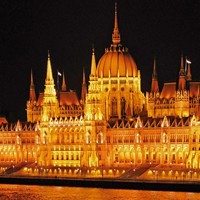 USI alumni and friends trip to explore Magnificent Cities of Central & Eastern Europe
The trip, part of the Alumni Travel Program offered through the USI Alumni Association, is set for June 17 – 30.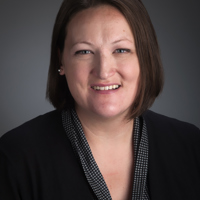 Rush named director of USI's Pott College Advising and Resource Center
As director of the Pott College Advising and Resource Center, Rush will lead the academic advising program for the Pott College of Science, Engineering, and Education.