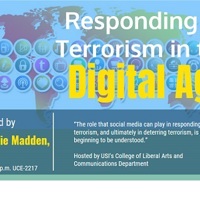 2018 Communications Symposium to address terrorism and social media
"Responding to Terrorism in the Digital Age," a presentation by Dr. Stephanie Madden, assistant professor of journalism and strategic media at the University of Memphis, will be held at 7 p.m. Thursday, February 22 in University Center Room 2217.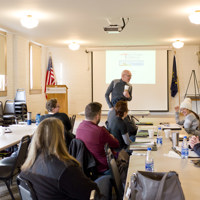 Twelve selected for 2018 USI community leadership program
Twelve southern Indiana residents have been selected to participate in the University of Southern Indiana's 2018 Connect with Southern Indiana program.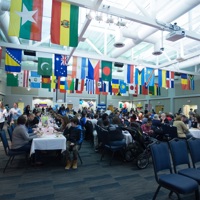 International Food Expo to feature diverse food, entertainment
The International Club at the University of Southern Indiana will host the annual International Food Expo from 10:30 a.m. to 2 p.m. Friday, February 16 in Carter Hall, located in University Center West.