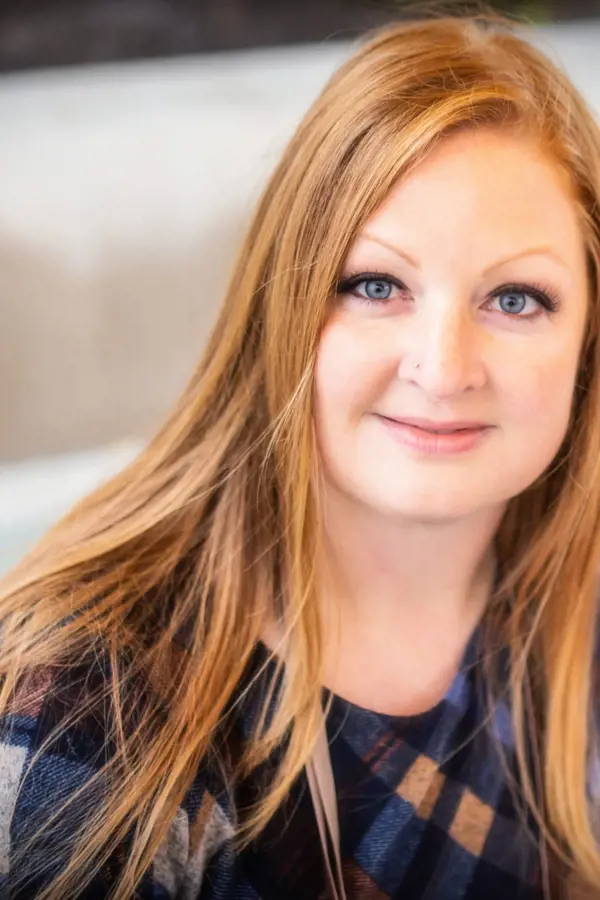 Keaton named Title IX Coordinator and Affirmative Action Officer at USI
The University of Southern Indiana has named Chelsea Keaton as Title IX Coordinator and Affirmative Action Officer, effective Monday, November 29. She will report to Aaron Trump, Chief Government and Legal Affairs Officer.
As Title IX Coordinator and Affirmative Action Officer, Keaton will be responsible for upholding federal gender-equity law by serving as the primary point of contact and overseeing the reporting, investigation and adjudication of complaints of sexual assault, sexual misconduct, sexual harassment, stalking and relationship violence as well as ensuring proper enforcement of USI's Non-Discrimination Policy.
Prior to joining USI, Keaton served as Associate Director of the Office of Institutional Equity at Purdue University since 2016. An experienced compliance officer, she has worked to conduct harassment and discrimination investigations and maintain compliance with university policies, federal and state laws and regulations, which include Title VII, Title IX, the Violence Against Women Act and the Cleary Act. 
"Ms. Keaton is the ideal candidate for this position. She brings a wealth of well-developed skills and knowledge to equip her in fulfilling this integral role in our campus' efforts toward equity and compliance," said Trump.
Keaton has held compliance, investigation and inclusion-related positions with the Indiana Department of Child Services, Indiana Mentor and Indiana University East. She has two years of experience at the U.S. Equal Employment Opportunity Commission and is a certified mediator and forensic interviewer with a focus on employment and student related issues, including Title IX matters. She holds a bachelor's degree in criminal justice from IUPUI and a master's degree in management from Indiana University East.
For more information about USI's Title IX Office, visit USI.edu/Title-IX. Students needing to report sexual assault, violence or harassment can click the "Report" button on the website or contact the Title IX Office at Title.IX@usi.edu or at 812-464-1703.