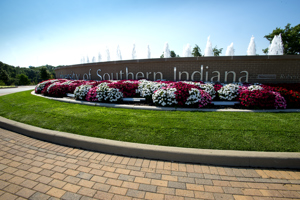 The University of Southern Indiana will hold a public forum to solicit public comment on proposed tuition and mandatory fees for the 2021-22 and 2022-23 academic years.
The public hearing will take place on campus at 9 a.m. Thursday, June 10, 2021, in the Griffin Center.
Under Indiana Code, each state educational institution is required to set tuition and fees for a two-year period following the adoption of the State's biennial budget and to hold a public hearing before the adoption of any proposed rate increases.
The University proposes that tuition for a full-time, in-state resident, undergraduate student be set at $8,309 in 2021-2022, an increase of approximately $163. In 2022-2023, the University proposes tuition be set at $8,475, an increase of approximately $166.
Expected uses of the increased student fees are to meet ongoing operational expenses of the University.