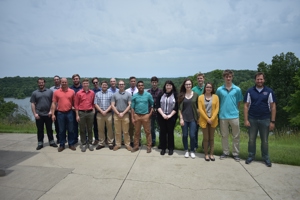 Teams of students participating in the University of Southern Indiana's Technology Commercialization Academy (TCA) will present their final product pitches from 11 a.m. to 1 p.m. Friday, August 10 in the USI Griffin Center. The final pitch event is open to the public as TCA students will present to USI faculty and staff, local business leaders and regional entrepreneurs.
Each team's pitch is a result of the 12-week program that focuses on a process known as design thinking. Students developed their ventures or product ideas throughout three work phases: skill development, entrepreneurs' mindset and practical application/client work.
This year, TCA students explored the transfer of military-developed technologies to businesses in southwest Indiana, while working closely with Naval Surface Warfare Center Crane Division (NSWC Crane). Early in the program, TCA students visited the naval base to learn about commercial opportunities generated from NSWC Crane intellectual property. To come full circle in the program, students will take a second trip to pitch their final concepts to Crane officials on Monday, August 6.
"At first, I was a little unsure about what I could bring to the program because I'm an advertising major," said Blake Watson, TCA participant. "A majority of the other interns are engineering majors, but I feel like we all bring different skills and abilities to the program and we all work well together."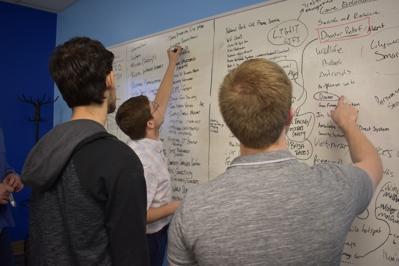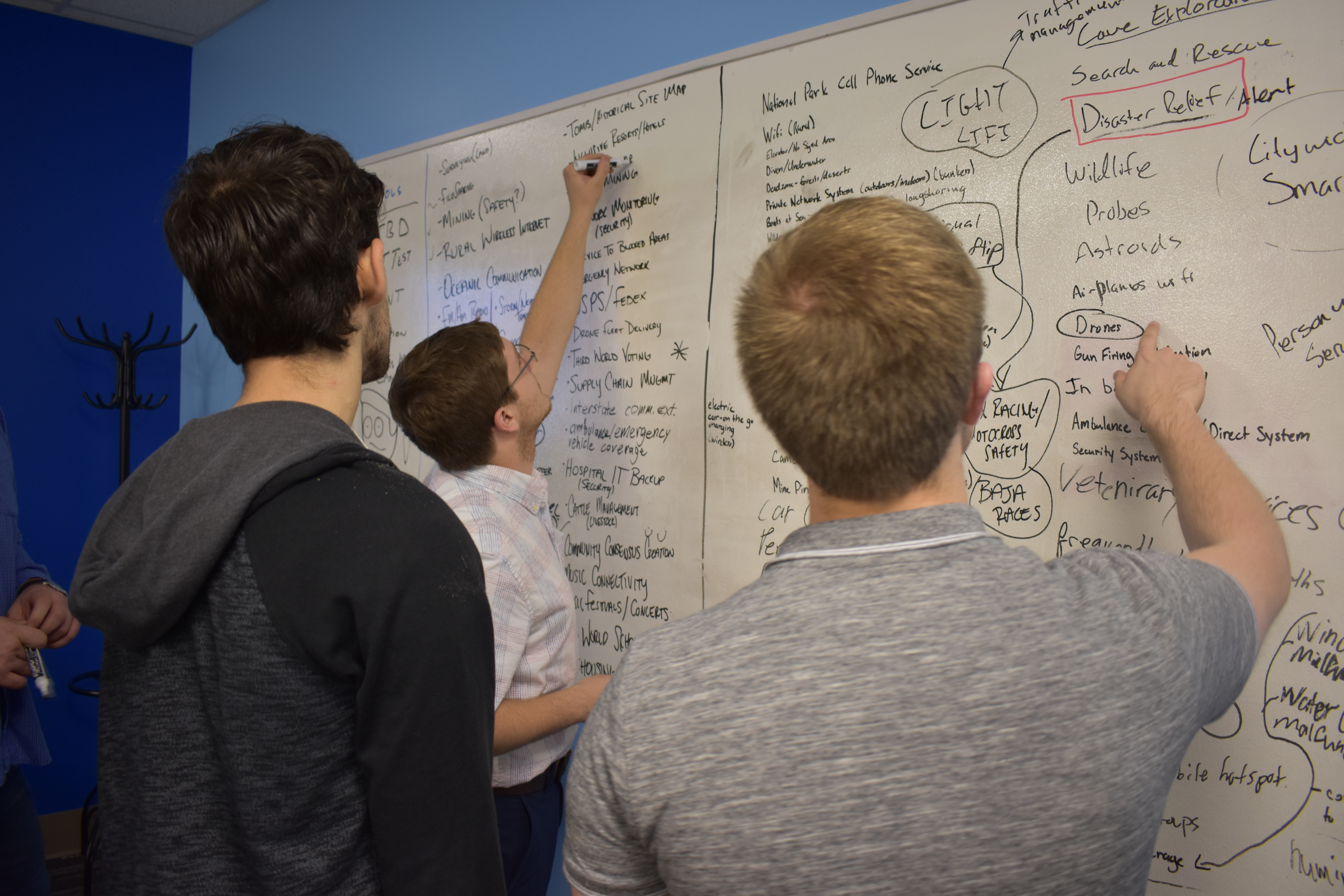 TCA's end goal is to develop innovative leaders, while improving economic development in the area. With success in the program, students will demonstrate initiative, evidence-based decision making, multidisciplinary collaboration and professional accountability.
At the end of the pitch event, audience members will have the opportunity to meet the teams and ask in-depth questions to learn more about their experience and projects. This discussion will benefit the students and their ability to accept feedback and apply that to their experience through TCA.
Students will have the opportunity to continue working on their products through USI programs such as the Eagle Innovation Accelerator and BIZCOM, during the academic year.
To RSVP for the event or for more information about USI's Technology Commercialization Academy visit USI.edu/TCA.
By Delaney Somers, USI Opportunity Development Communications Intern