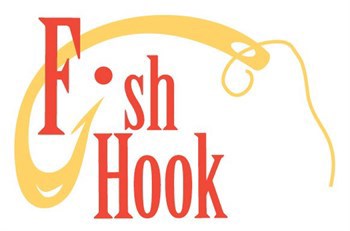 FishHook
FishHook is the University of Southern Indiana's art and literary magazine, showcasing the top poetry, fiction, nonfiction and visual art of USI students. 
Find out how to get involved, and view submission guidelines.
---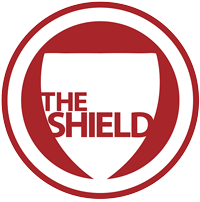 The Shield
The Shield is the student publication of the University of Southern Indiana, established in 1968. Students are responsible for all reporting, writing, photography, editing, designing and ad sales.
Students will find fresh content at usishield.com every day and the latest weekly print edition on newsstands at more than 20 campus locations during the fall and spring semesters.
The Shield staff also produces an annual new student guide that is available during the spring and summer called Transitions.
---

Streaming Eagles Studio
The Streaming Eagles Studio is the home of Access USI, our weekly live news, sports, and music production, as well as other student developed and produced programming. 
Learn more about Streaming Eagles Studio.
---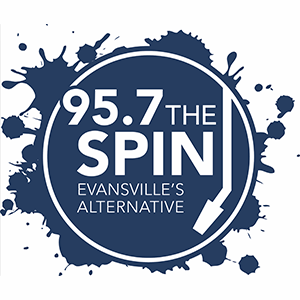 95.7 The Spin
95.7 The Spin (WSWI), formerly known as The Edge, is the student-run radio station of the University of Southern Indiana. Students manage, produce, and host programming for the station.
Students can listen to the Spin at 95.7 FM or listen live to The Spin online.