Global Salon Series
The Global Salon Series is brought to you by the USI Global Studies program. This series gets its name from the 17th century definition of a "salon," a gathering where people come together to discuss and share knowledge of the social, cultural, political and philosophical ideas of the time. 
Founded in 2011, the series focuses on current global issues, providing students and the community with a richer understanding of international and global issues, while giving USI faculty the opportunity to share their current research with the public. It is comprised of three to four lectures per semester featuring USI faculty and community figures.

Fall 2022 
September 21, 2022 |  11 A.M.
University Center 226-227
Peace Corps Information Session with USI's Peace Corps Recruiter, Erica Ward
Are you inspired to help an overseas community in need? Serving in the Peace Corps is a great way to immerse in a new culture, learn a new language and have the experience of a lifetime! Join us at this information session to learn about various volunteer experiences and the benefits of serving in the Corps. A question-and-answer session will follow the presentation.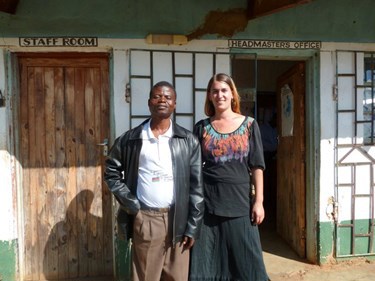 For More Information Contact