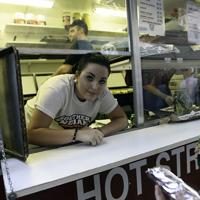 Don't miss the opportunity to support USI and fill your tummy with some Fall Fest treats.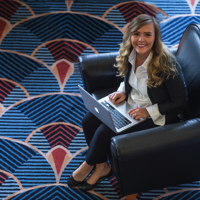 Almira Havic, a graduate student in communications, shares her point of view on the importance of voting. Originally printed in illume.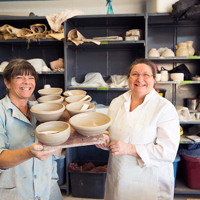 Time to get clay between your fingers and mold bowls for charities. Alisa (Al) Holen, assistant professor of ceramics, and her ceramic students are asking faculty and staff to participate in the Empty Bowls Bowl-a-Rama.