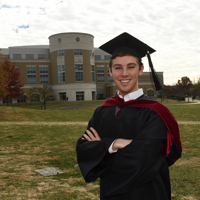 Caylin Blockley, assistant director of Alumni and Volunteer Services, has done his due diligence, writing research papers, taking exams and absorbing theories. Now he's making his final lap toward attaining his master's degree in communication.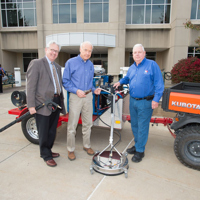 Mahoney donates an industrial power washer to brighten campus. "I'm more than happy to donate, and this is an example of donating and being able to see the change right away."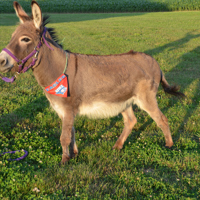 For this year's Administrative Assistant and Associates Organization's Silent Auction Scholarship Fundraiser you could win a date with Houdini Sweet Tea, the miniature donkey.