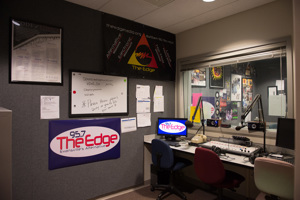 Students from University of Southern Indiana's student-run radio station, 95.7 The Spin, took home multiple state and national awards to close out the 2016-17 school year.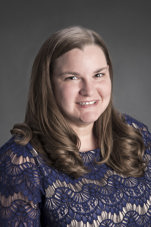 Christie York, news director for The Spin, received first place in Hard News by the Broadcast Education Festival (BEA) in the Festival of Media Arts Competition and first place in Radio Newscast by the Indiana Association of School Broadcasters (IASB) College Competition. York also received awards in features and news reporting, election coverage, and public affairs from the Indiana Society of Professional Journalists.
Tyler Cooper '17, on-air personality for The Spin and current morning show host for HOT96 in Evansville, received two Awards of Excellence from the BEA in On-Air Personality and in PSA/Promo/Commercial, and second place in Radio Air Personality from the IABC. Cooper, along with Michal Harris and Brandon Mendel, received first place in Radio Imaging from the IABC.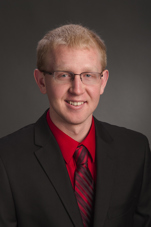 Jevin Redman '17, sports director for The Spin, was awarded second place in play-by-play by the BEA. Redman also received first place in Play-By-Play and third place in Radio Sportscast by the IASB.
The team of Sebastian Sturgeon and Jacob Daniels, and the team of Riley Cornett and Colin McDuffee received first and second place, respectively, in Radio Show from the IABC.
For more information about The Spin, visit 957thespin.com or contact the station at 812-465-1665.